Our Latest News, Events and Offers
15 Apr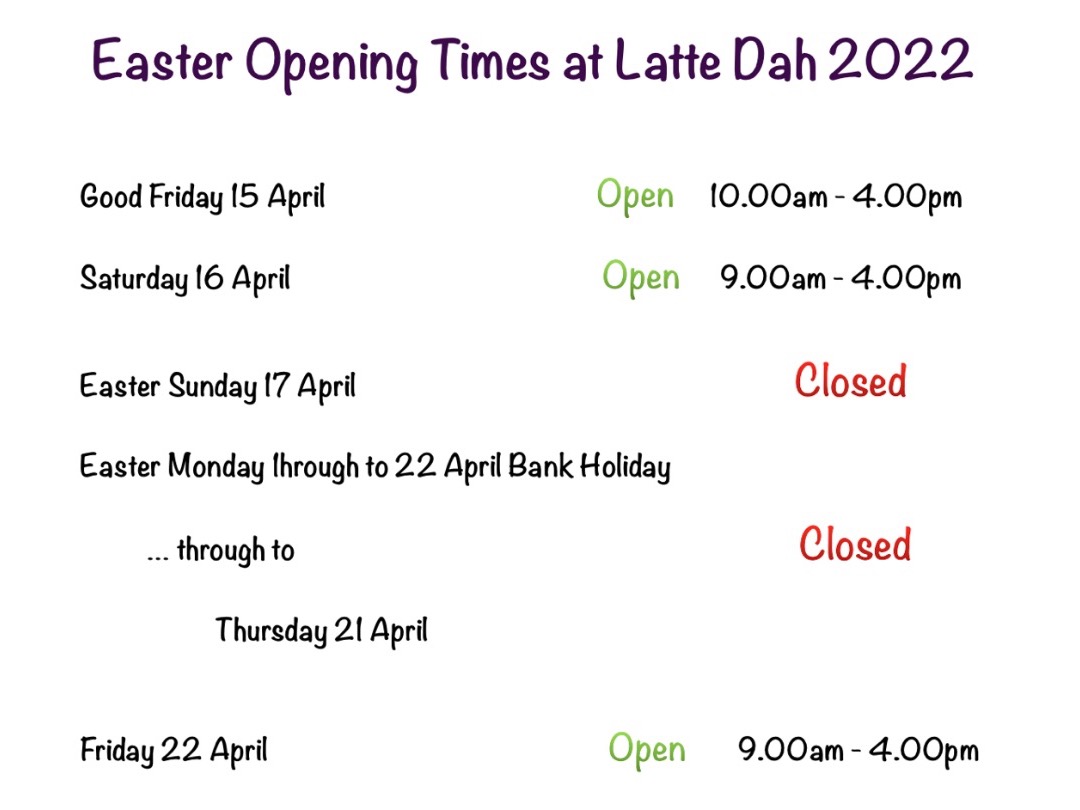 ---
We are open 10-4 on Good Friday and 9-4 Saturday 16 April. We will be closed during Easter Week...
Read More
28 Apr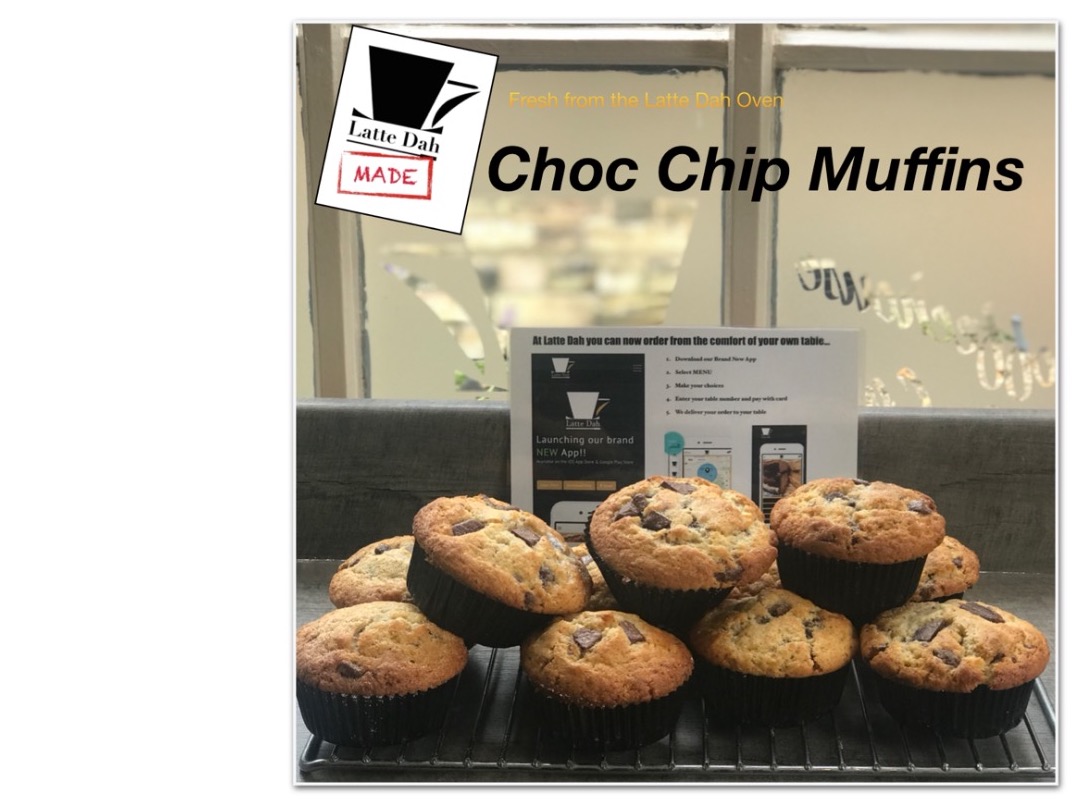 ---
Fresh from the Latte Dah Oven...
Read More
11 Apr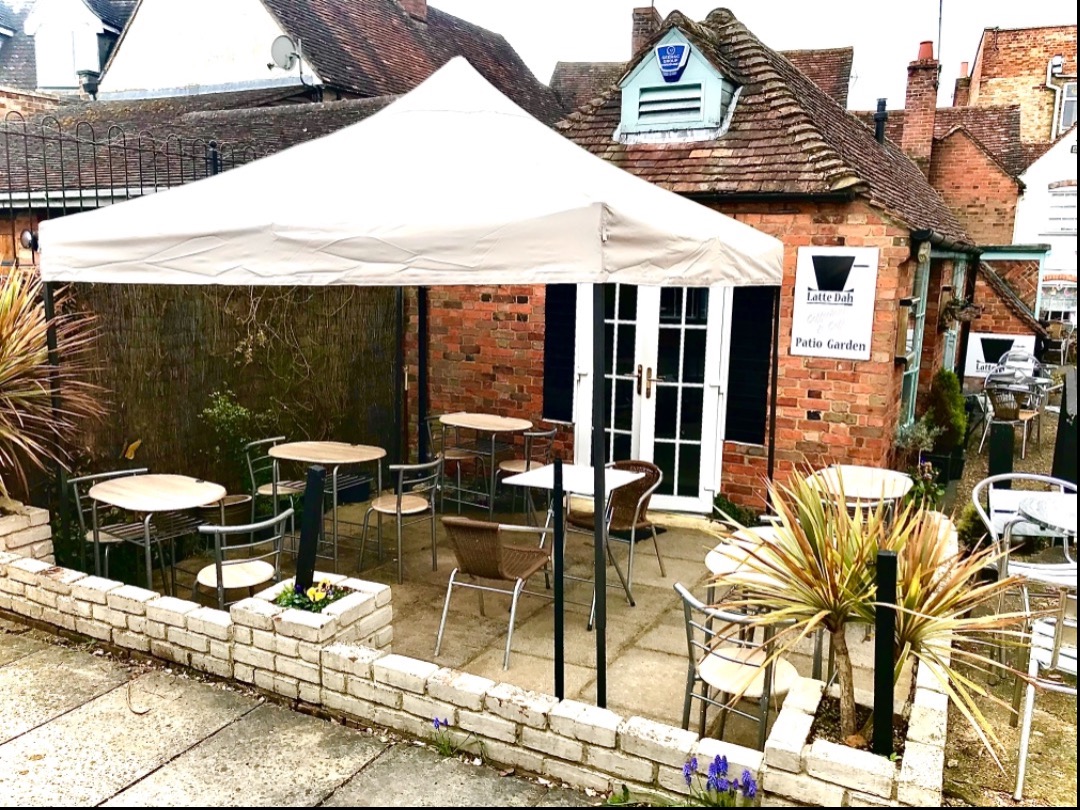 ---
We are looking forward to opening up our doors again tomorrow - And fingers crossed for sunshine on...
Read More
03 Apr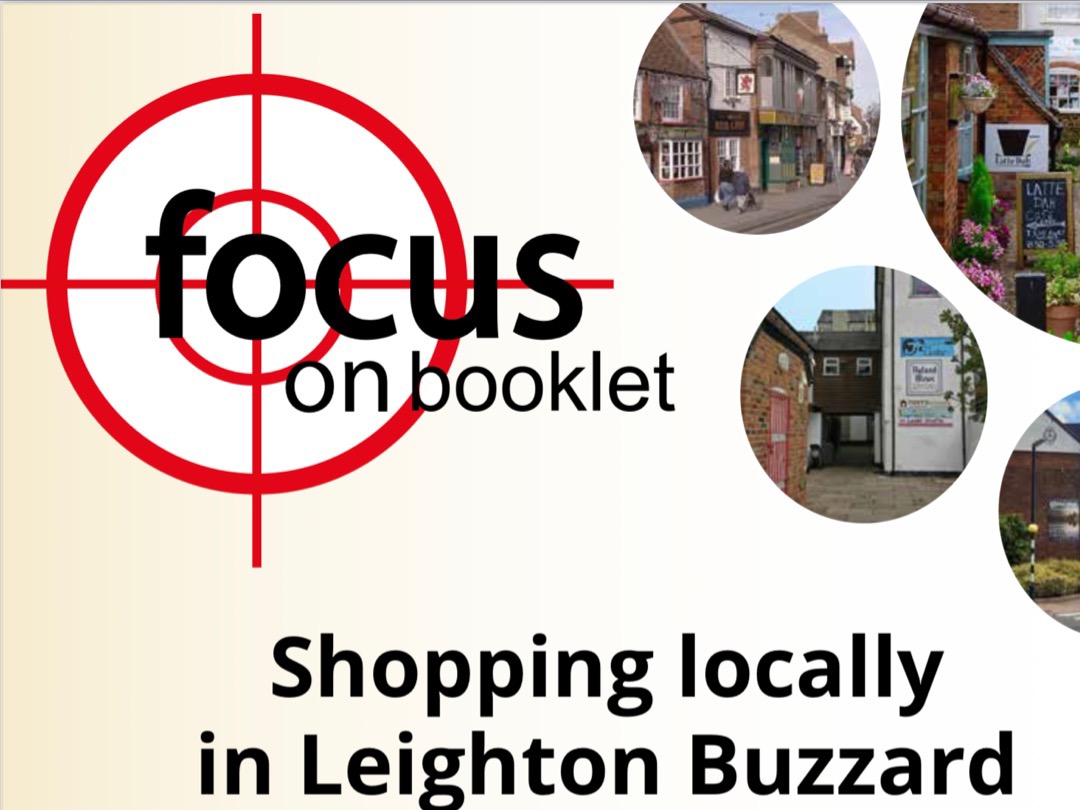 ---
In the summer of 2018 I began writing a series of articles for Shopping Locally in "About...
Read More
03 Apr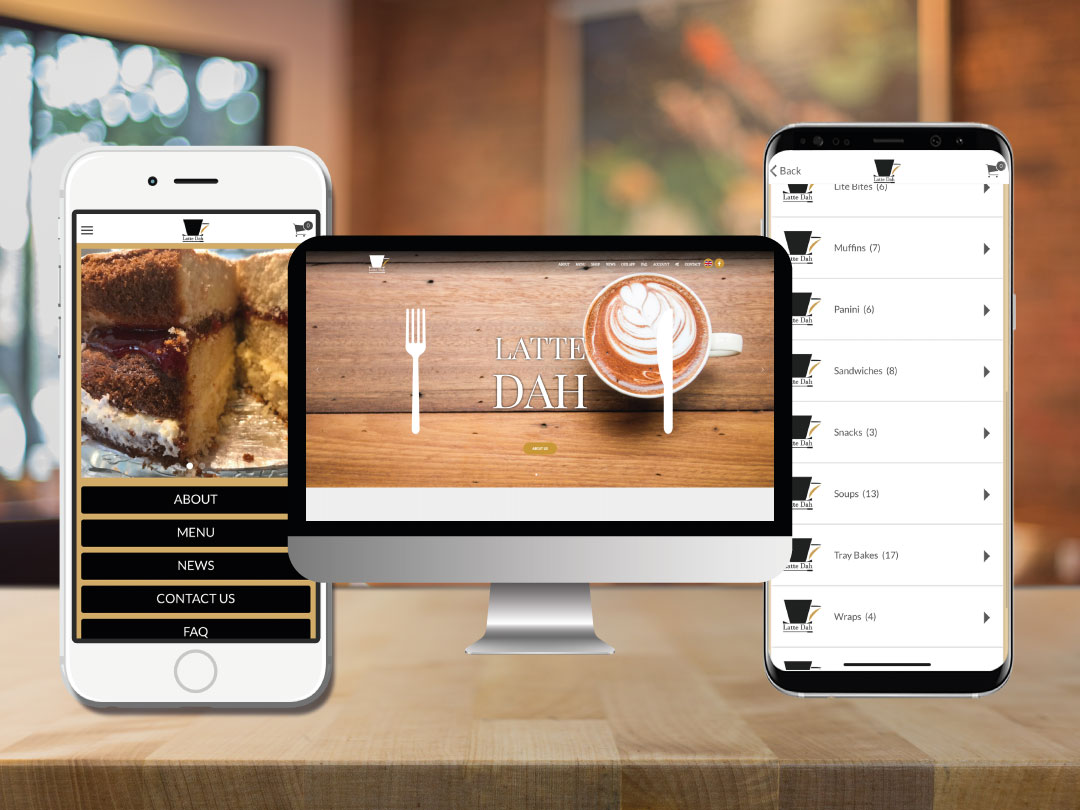 ---
Welcome to our brand new website! You are now able to view our menu, order our delicious food...
Read More
22 Aug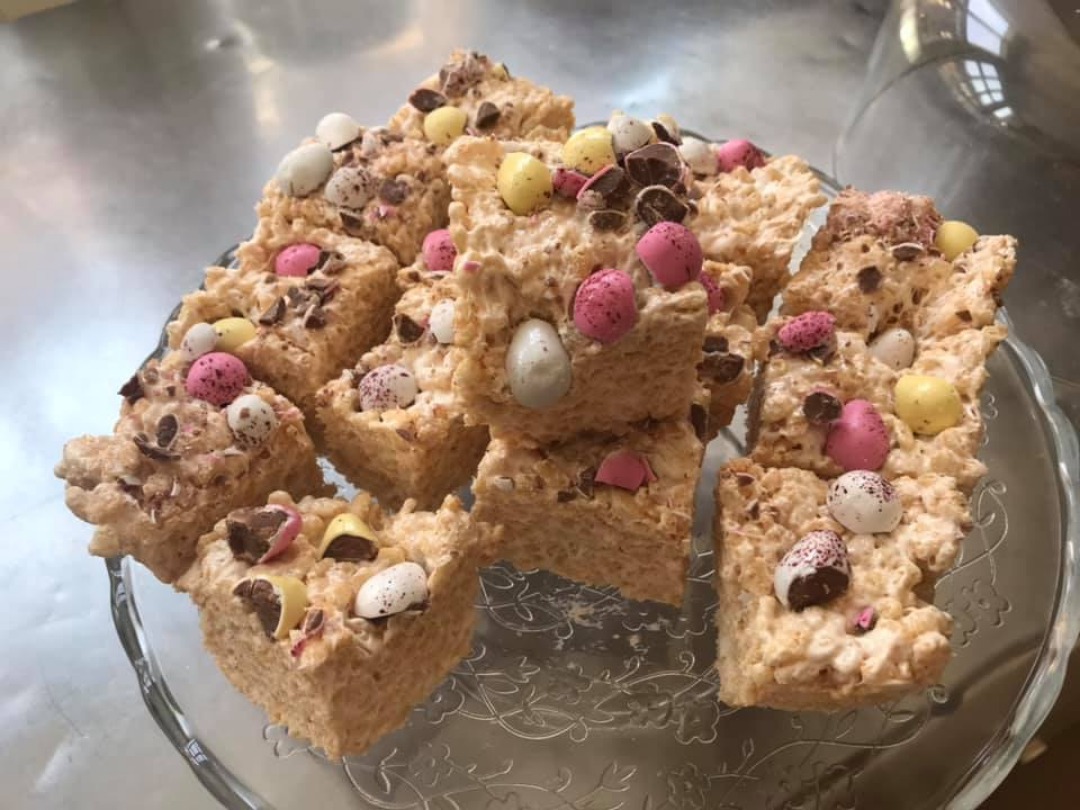 ---
Here at Latte Dah we pride oursleves on the fact that all of our food is freshly made.
Read More