Our Latest News, Events and Offers
03 Apr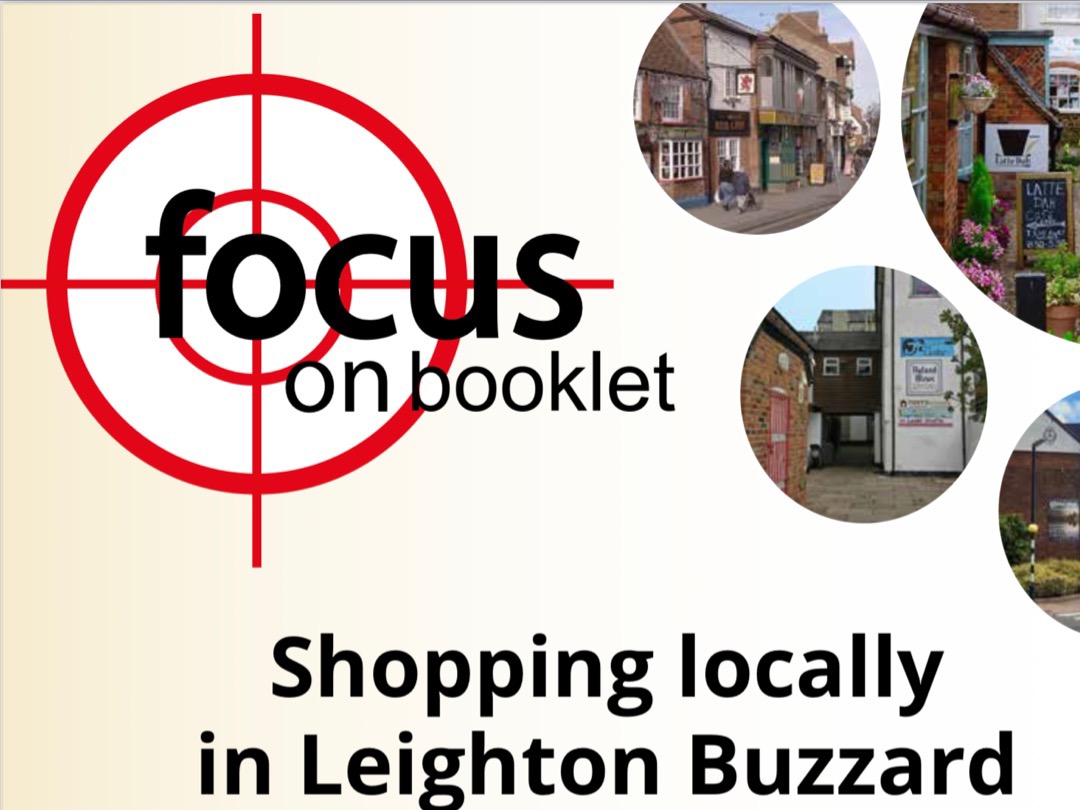 ---
by Clive
In the summer of 2018 I began writing a series of articles for Shopping Locally in "About Town", the bimonthly Newsletter of the Leighton & Linslade Town Council, and Vivien Cannon, Head of Cultural & Economic Services at LLTC, has now put them all lovingly together in their very own booklet.
The articles are based on the wonderful Mews, Alleys and historic journeys and thoroughfares in, out, and about our unique town.
The first article began in our very own Peacock Mews and the series has grown to include Ryland Mews and Bell Alley, High Street Mews, Bridge Street, Old Road and New Road, Friday Street and Ropa Court, North Street, Hockliffe Street,Lake Street and our Iconic High Street.
For anyone who would like a light refresher on some of these lovely places we have perhaps been missing in recent times, there is an opportunity to catch-up through this link:
---